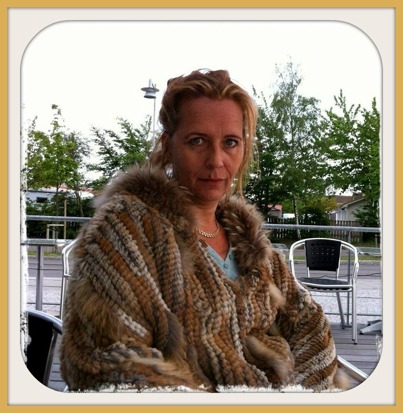 S*Par i Ess Ragdolls consists of, me (Ulrika) and my husband Kent. We live in Lomma seafront in south of Sweden, we have about 100 m to the sea, may sound nice, but it blows most of the time. Here in Lomma we also have our company, an advertising firm.

A little further up in Sweden (Ambjørnarp), we have a house. We try to be there as much as we can, when we go up there, so of course go our cats with us. They love to be there.

We have raised ragdolls since 2003, and just enjoying every day of these cats, but we think they're "a little" lazy.
Our breeding began in 2005, and we have had 8 litters during these years, maybe not so much, but we think that you should have time with the kittens and adults.

Hope you have got a small picture of us and our lives.