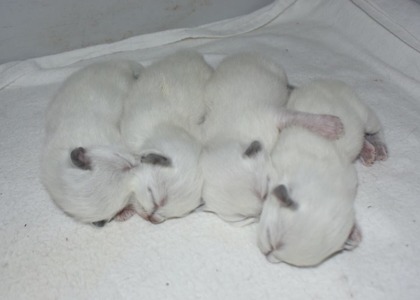 Welcome to Par i Ess
Our goal in breeding is to breed healthy,
harmonic cats as pets, breeding and show. Breeding cats only sold to registered breeders.

Studs are lent only to registered breeders.
We breed only the blue and brown colorpoint, which we think is incredibly beautiful ragdolls, they`re like little "teddy bears"
We don`t have kittens so often, but we try to take 2-3 litters a year.
Visit the kittens after they are 5 weeks.

Kittens are raised in our home with plenty of
love and individual attention!
Please take the time to look through our
site to meet our family of "Rags." We´re proud
of our Ragdolls and we want you to see them"

And as always, feel free to contact us with any questions or comments!